Introducing the Valarra. A complete custom kit car based of of the Chevy C6 Corvette platforms. Turn an average ride to something unique and personal. Fabricated with high quality parts each kit contains all you need (including interior) for a complete transformation.
A kit designed with
limitless customization.
---
Based on the C6 Corvette
---
We specifically chose the C6 for the best balance of price, performance and style. All you need is a 2005-2013 Chevy Corvette to get building.

---
Key Benefits:
Less Extensive fabrication required
High quality parts and performance options

---
Performance Platform
LS Platform allows for large access to aftermarket parts to make huge power.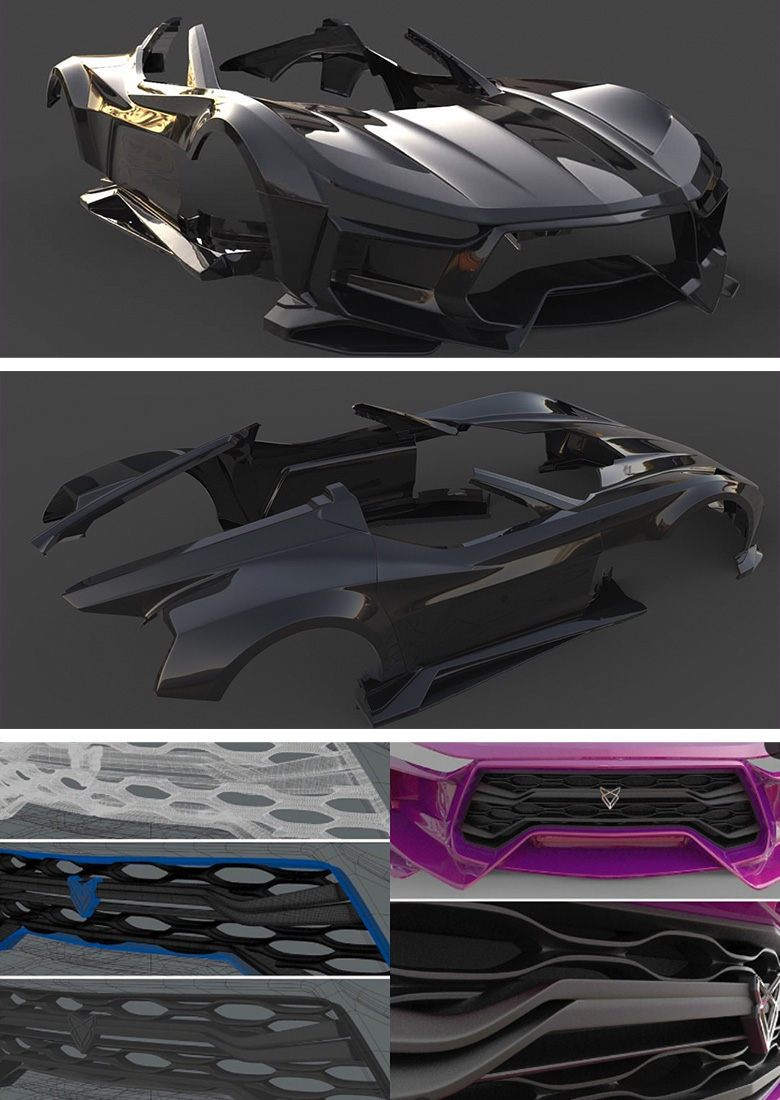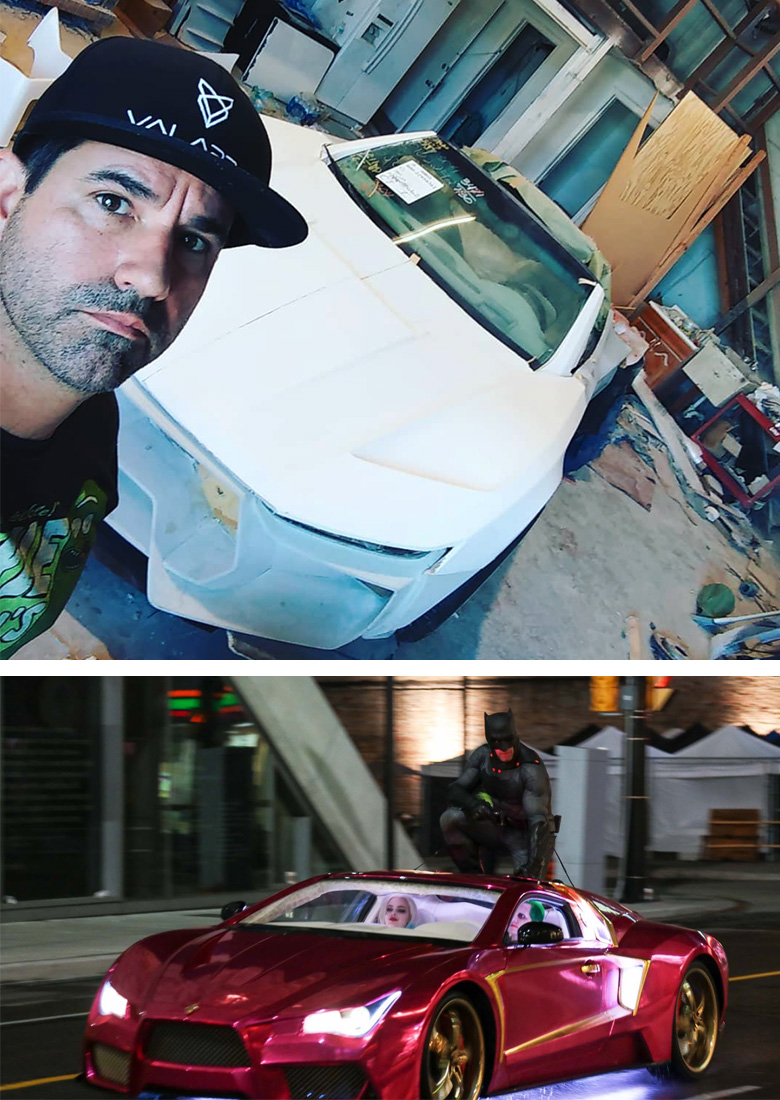 Concept Meets Reality
---
Valarra's hand crafted sleek aggressive design is from the mind of Matthew Mcentegart of Mattao Concepts in Pinellas Park, Florida. Matt is no stranger to designing affordable supercars, as he created the Vaydor exotic bodykit that was featured as the Joker's car in the Suicide Squad movie. His attention to detail and forward thinking makes this car second to none, letting you stand out no matter where you are.
---
FAQs
1
What car is the Valarra built on?
A C6 Chevy Corvette (2005-2013) Donor car is needed for the Valarra rebody. The price of the kit DOES NOT INCLUDE the car. Using the the C6 platform will allow for endless custom and performance upgrades, giving you a unique supercar like no other!
2
What is the cost of the Valarra?
Pricing for the kit starts at $18,000 .There are additional options/add-ons (Performance, Rim/tire, Carbon Chop and etc) to kit for additional charge. Please contact us for more information.
3
When will the Valarra be Available?
Installs will start after the first of the year 2020. We will be taking preorders shortly for the first year of production. All installations will be done onsite at our shop in Florida. At this time no kits will be sold for home install. The only installs out side of our shop will be an approved vendor or shop.
Ready to Step Into a Valarra
---
We are working towards revealing the very first Valarra at SEMA 2019 in the Spectra Chrome booth. At that time several more details and photos will be revealed. We plan to launch a preorder initiative soon so please stay tuned. Thank you to everyone who has shown interest and excitement regarding this project.
---
Contact Us